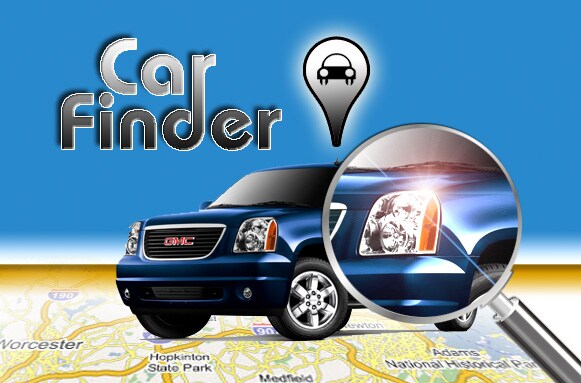 Being in the certified pre-owned used vehicle business means that Harbro Auto Sales and Service has access to thousands of vehicles on a daily basis. Just because you don't see it in stock, doesn't mean we can't provide you with the vehicle you want and need. 
Our Motto as a company for the past 40 years has been All Heart! No Hassle! for a reason! We want to see you behind the wheel of the right vehicle for you. You won't see any car salesman here, ducking behind vehicles, and popping down with parachutes to sell you on a vehicle you later decide you never really wanted. We have CarJoy Consultants who will work with you and provide you with the best possible solution. 
As a part of the CUDL Network (Credit Union Direct Lending Network) we have the advantage of being able to provide you access to over 85 local Credit Unions for lending. We will work with you from start to finish when it comes to finding the right vehicle, financing, exploring warranty options and routine service assistance after the sale. To us the relationship only continues to grow after we've put you behind the right wheel. Our customers continue to return to us over and over again for a reason. 
Fill in the Form to the Right to Begin Your Car Search- One of our staff members will be in contact with you within 24-48 hours.