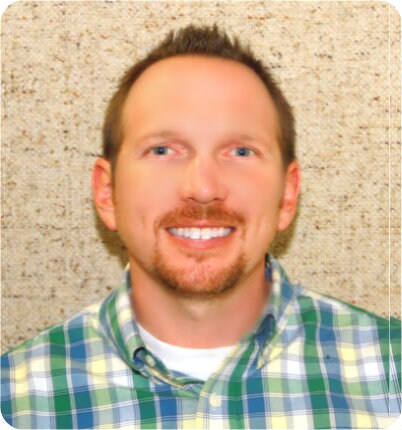 Understanding Certified Pre-Owned (CPO) Vehicles:
The term Certified Pre-Owned is a relatively new word used in the used car business. As new vehicle leasing became more popular in the 1990's, new car manufacturers needed to sell more and more off-lease vehicles, they developed this term, primarily as a marketing term, and they discovered that consumers were willing to pay extra for a Certified Pre-Owned (CPO) vehicle.  While some manufacturer-certified programs do a very good job with their certified programs, others leave a lot to be desired.
At Harbro Auto Sales & Service, Inc., we have been committed to our clients' satisfaction since 1973; when Harbro was founded by Tim and Dave Hare (Hare Brothers). Still owned by Tim Hare, now managed by Tim's two sons; Mike and Mark Hare, our entire Harbro team is still committed to the same mission statement:
"To change the way that people feel about used cars and used car dealers, by treating other people the way we want to be treated!"
---
From beyond certified to beyond satisfied!
30 Day Satisfaction Buy-Back Promise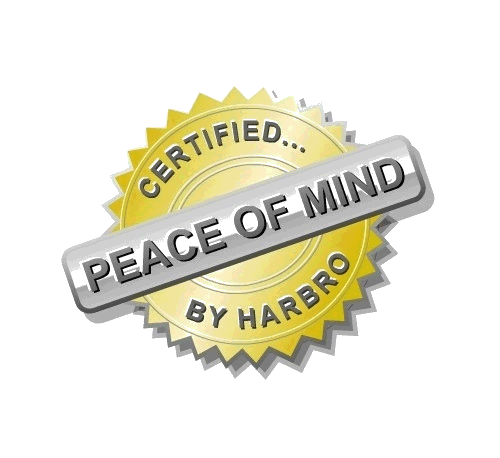 ---
What does this mean to you?
Back in 1992, Tim Hare felt that if a person could buy something at a store or from a salesperson visiting their home, change their mind and return it, then why should buying a car be any different?  An automobile is typically the second most expensive purchase anyone will make so if you make a mistake in the process, it could cause you grief for many years to come, as well as possibly ruining your credit rating in the process.
With this in mind, Harbro developed the
30 Day Satisfaction Buy-Back Promise
with the hope that when consumers understood that one dealer can offer this, they would begin to demand that other dealers provide it also. Tim had high hopes that this could somehow change the used car industry for the better, and consumers would have less worry when buying a used vehicle. 
Some 'certified' programs are starting to offer 3 or 5 day promises, but we feel that most still fall short.  Harbro's
30 Day Satisfaction Buy-Back Promise
is like taking our entire dealersip for a 30 day test drive!  It helps to encourage our entire Harbro team; Harbro buyers, Harbro salespeople, Harbro service technicians, and Harbro operations support personnel; to be committed to your satisfaction!
We understand that you might not ultimately buy a vehicle from Harbro; but we would ask this one favor.  If you choose to do business with another auto dealer, please demand that they provide a satisfaction promise similar to Harbro's 30 Day Satisfaction Buy-Back Promise, and maybe together we can change the industry.